Unity Sound is a
reggae
sound system
based in Geneva, Switzerland. It was created at the end of 1997 by three
reggae
lovers. In 2000 two more selectors joined the team. The purpose of the sound is to bring all people together, no matter what their skin colour, gender or religion, simply through the power of music. Unity is the sound for one and for all.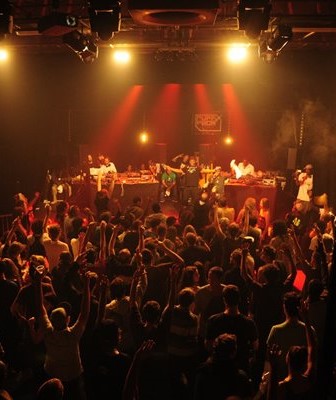 Unity's record collection is very deep. Its unique
dubplates
selection brings together topical and veteran artists from Jamaica, Europe and the USA. Just to name a few, when listening to Unity Sound you get exclusive songs from: Max Romeo, John Holt, Horace Andy, Justin Hinds, Mikey Dread, Bernard Collins, Johnny Osbourne, Luciano, Beres Hammond, Jah Cure, Capleton, Sizzla, Anthony B, Bounty Killer, Agent Sasco, Konshens, Tarrus Riley, Koffee, Lila Ike, Protoje, Chronixx, Gentleman, Alborozie, and so on.
From the start, the crew decided to build its own mobile
sound system
. In the year of 1999 after consulting books and articles on the net, the crew began to handcraft amplified
loudspeakers
and accumulate various technical stuff. Yet it never stopped.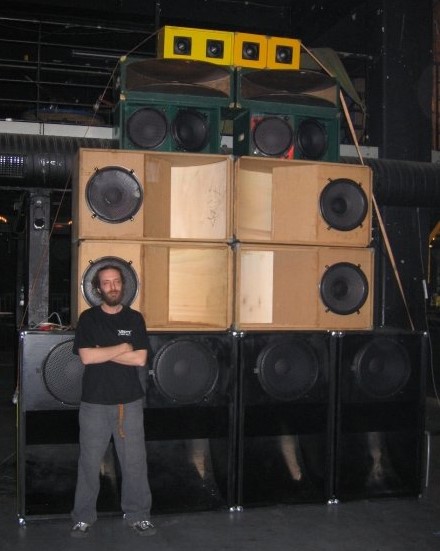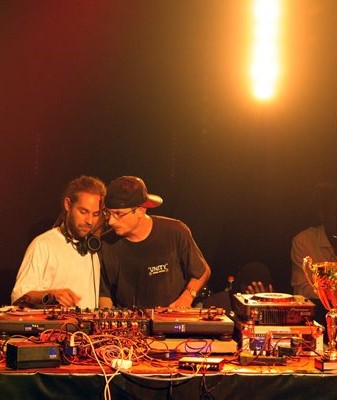 Unity is mostly known as a juggling sound but did also participate to some musical
soundclashes
. In 2003 it became one of Switzerland's most wanted sounds by winning the 1st ever "Geneva Clash", defeating a bunch of other sounds including Freebass Digital and New Generation. The next year Unity won the second edition of "Geneva Clash" and get 3rd place at the annual "Swiss Dancehall Clash" promoted by Gideon Productions. In 2005 it finished second of the "Swiss Dancehall Clash".
Unity plays with international artists and promoted hundreds of shows with sounds and singers like : Protoje, Glenn Washington, Pressure, Prince Theo, Jigsy King, Leroy Smart, Cali P, Massive B, Powpow Movement, Sentinel, Supersonic, Freddie Kruger, Caveman, Jah Sound, Civalizee Foundation, Soul Stereo, Ruffpack, Black Phantom, Little Lion, Ma Gash Int'l and many more.
After years of activity Unity is becoming more recognised but the message remains the same. Music is love!